Our mothers are an embodiment of happiness! It's our moral duty to make her day 20X better every day. Power Gummies, Shine N Glow pack caters to all her hair and skin-related issues from within. Let's shower her with tons of love, and with every purchase you make, you will get a surprise gift customized for her.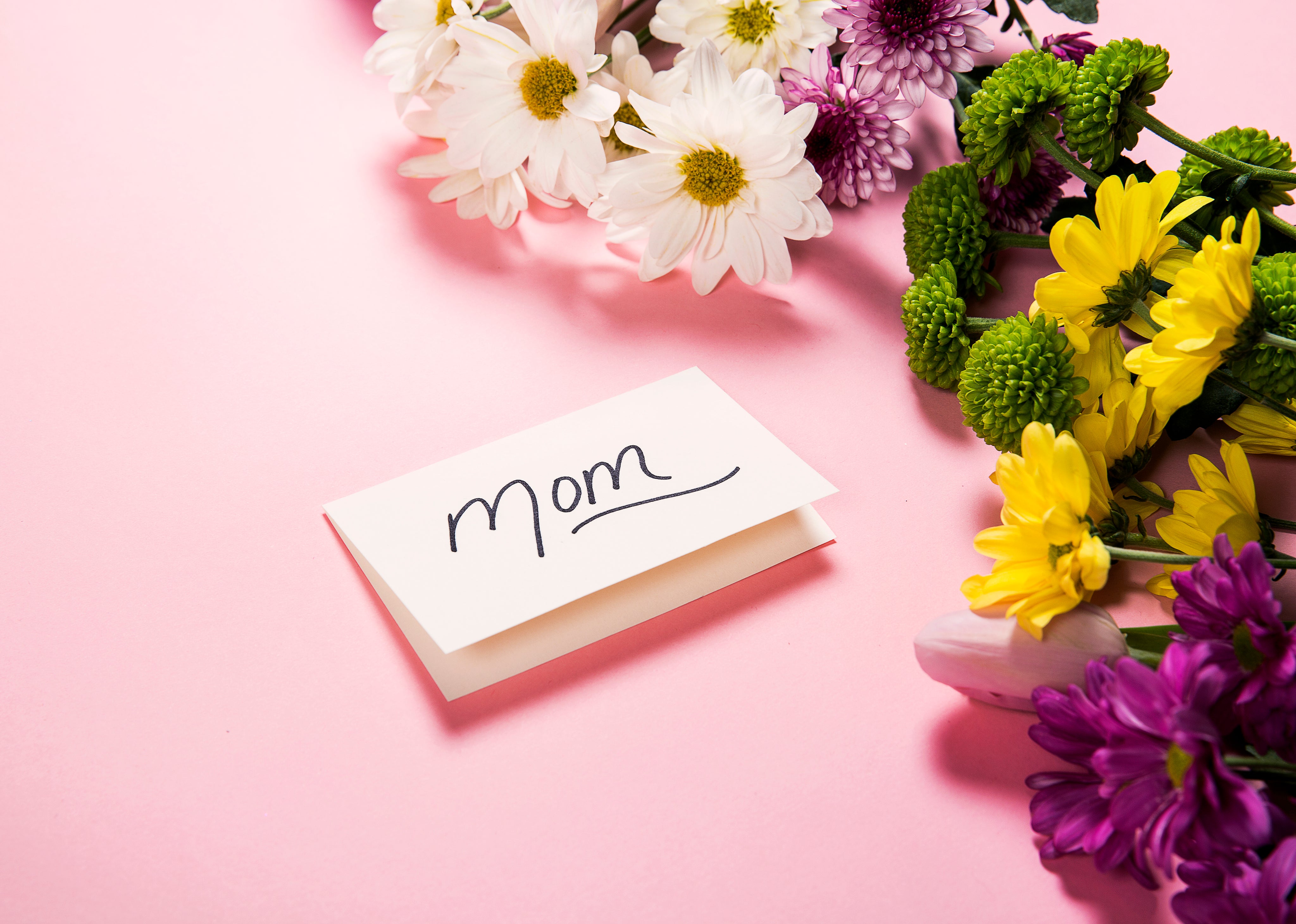 Far away from mommy dearest or not able to say it out loud, but still, want to remind her that it means the world to you?
We know the feeling! Send her a thoughtfully curated Ecard as a love token.
Download E-Card